Company Profile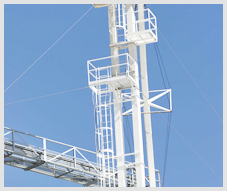 GA Fabrications are an independently owned company that has grown from strength to strength, since it was formed in 1994.
The combination of a friendly, professional service, and the ability to meet tight delivery times has helped us build the customer base we have today. Based near Wolverhampton, West Midlands we operate nationwide, delivering projects with a unique and innovative service that reflects the fast changing nature of our commercial and retail clients.
In essence, we aim to become a long term service provider delivering confidence and certainty for our clients.